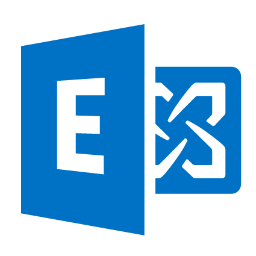 Hello World,
I'm very busy lately ! We are working on multiple projects and we need to prepare the arrival of the new releases provided by Microsoft.    Do not be surprised if you will be flooded by posts and how to guides related to the new Windows 2012 operating system as well as some of the latest Microsoft Servers Products.
I have to start looking at Exchange 2013 and all the new features included this time….
Exchange 2013 RTM available for download Technet/MSDN Subscribers
Since October 24 2012, if you have a technet or msdn subscription, you can already download the RTM version of Exchange 2013. We have already published an how to install Exchange 2013 guide based on the beta version.  In the coming weeks (and if I have the time and opportunity to do so), I'll start publishing some information and how to guides about Exchange 2013.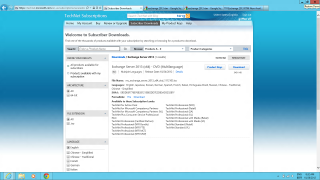 Click on picture for better resolution 
In the mean time, if you want to learn and discover all the new features brought by this version you can always download the Exchange Help file on your computer or look at it via the Technet libary  !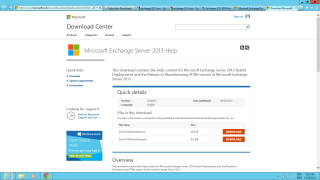 Click on picture for better resolution
That's it for this post !
Till next time
See ya